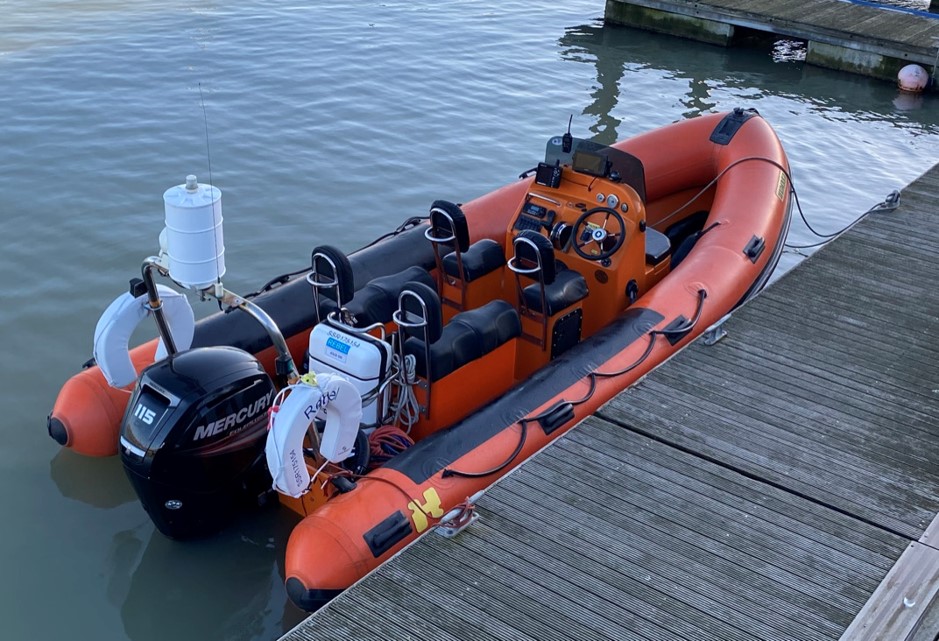 At SPBT we offer a comprehensive range of RYA powerboat courses in our commercially coded 6-meter rib. The range includes Power Boat level 1, Power Boat Level 2, Intermediate, Advance Power Boat and Tender Operator, as well as the Advanced Certificate of Competence Exam. All based from our Lowestoft training centre at Royal Norfolk & Suffolk Yacht Club.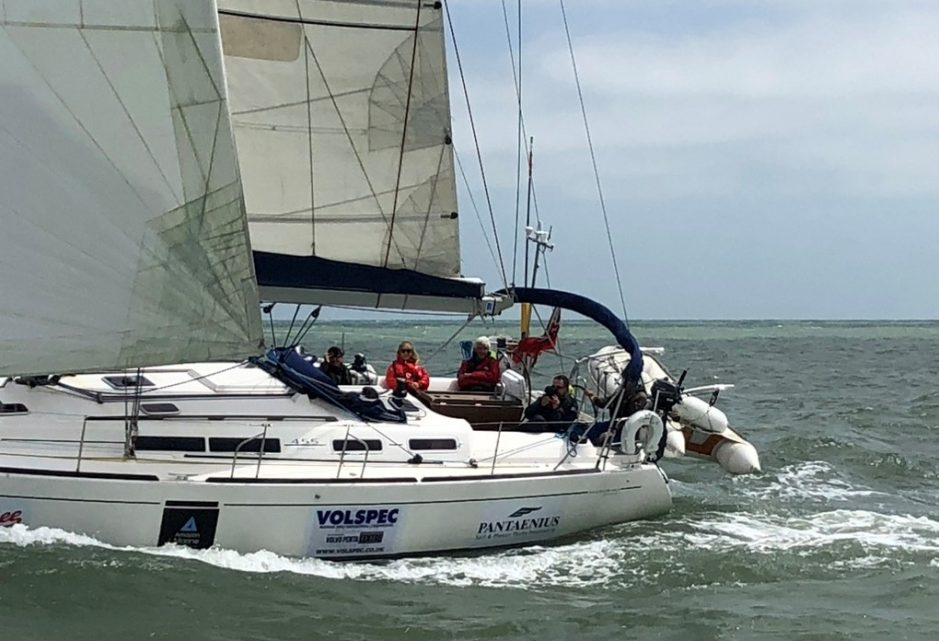 We offer a full range of yachting courses. These include RYA Start Yachting, Competent Crew, Day Skipper, Coastal & Yachtmaster Offshore and ICC . We also offer a range of bespoke courses for example boat handling, radar or electronic navigation. Each year we run a number of adventure sailing trips for sailors to gain more experience. These range from cross channel trips to Ocean Qualifying passages. All sailing courses are based from our Ipswich training Centre at Foxes Marina.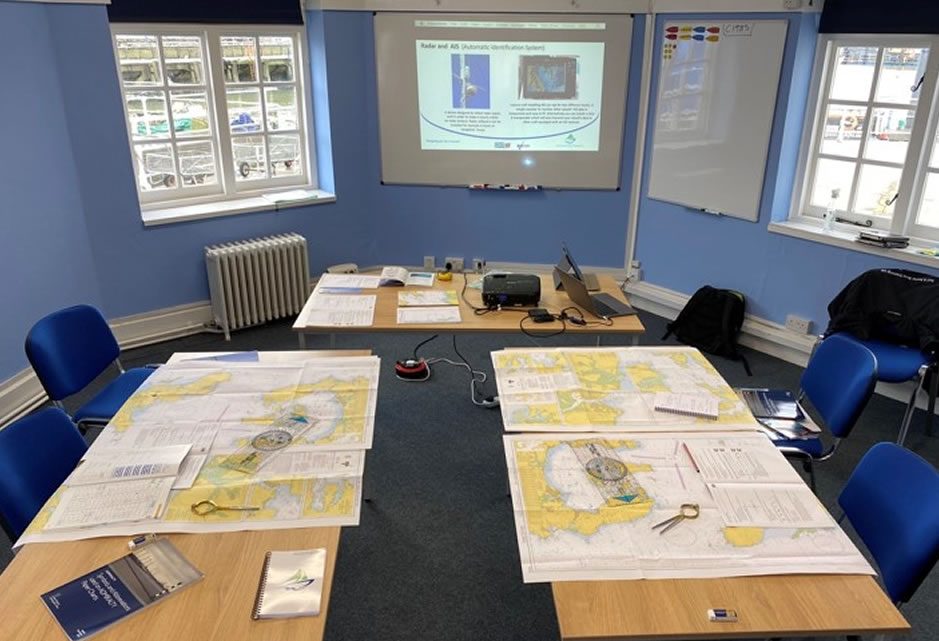 We offer a range of RYA Shorebase navigation courses up to Yachtmaster level. We also offer VHF and bespoke radar & electronic navigation programmes. All these courses can be taken at either our base in Foxes Marina Ipswich or our Lowestoft training centre at Royal Norfolk & Suffolk Yacht Club.
We have recently partnered with Ardent Training to bring you the RYA Day Skipper and RYA Yachtmaster theory courses that can be taken online from the comfort of your home at your own pace.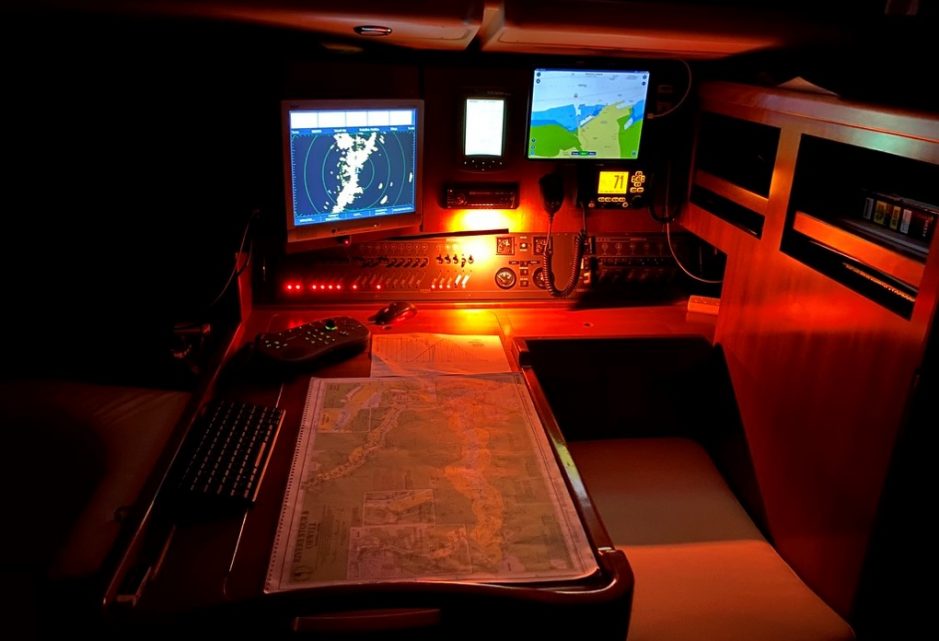 If you are more interested in non-RYA certificated courses we can develop bespoke courses to meet your specific requirements, for example:
Navigation and seamanship courses in a sea area of your choice to Day Skipper / Yachtmaster Offshore standards
Electronic Aids for Navigation and Safety
Weather at Sea
Collision Regulations
Cruise Preparation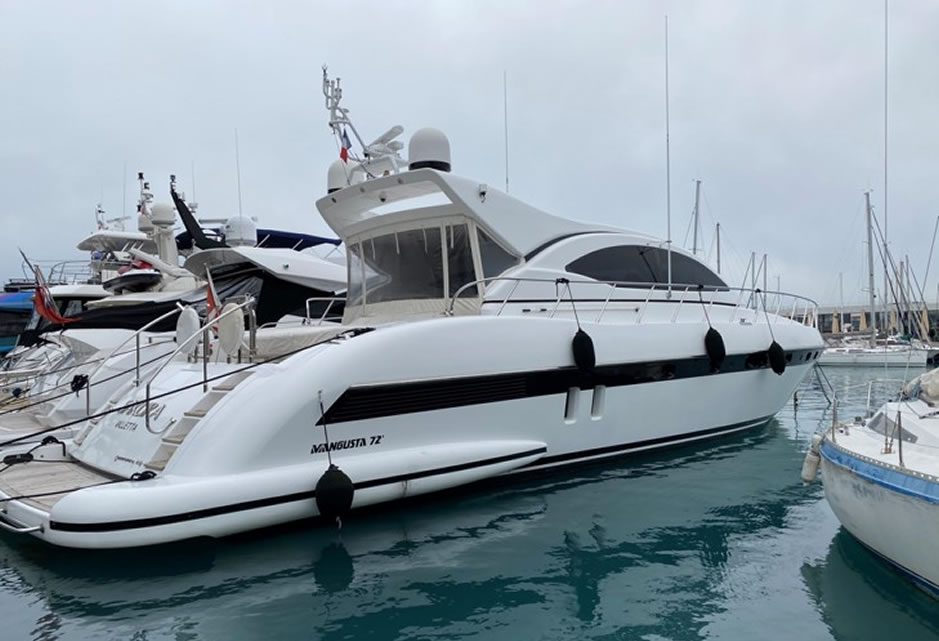 We offer Own Boat Tuition on sailing yachts and motor cruisers up to 22 meters in length in the UK and Europe. Perhaps you are a new boat owner who would benefit greatly from allowing one of our experienced instructors take the pressure off you and make the first few days of ownership that much more enjoyable. Or there again maybe you have owned a boat for some time but feel you would benefit from targeted instruction on a specific topic. Our instructors will be totally flexible to meet whatever your needs.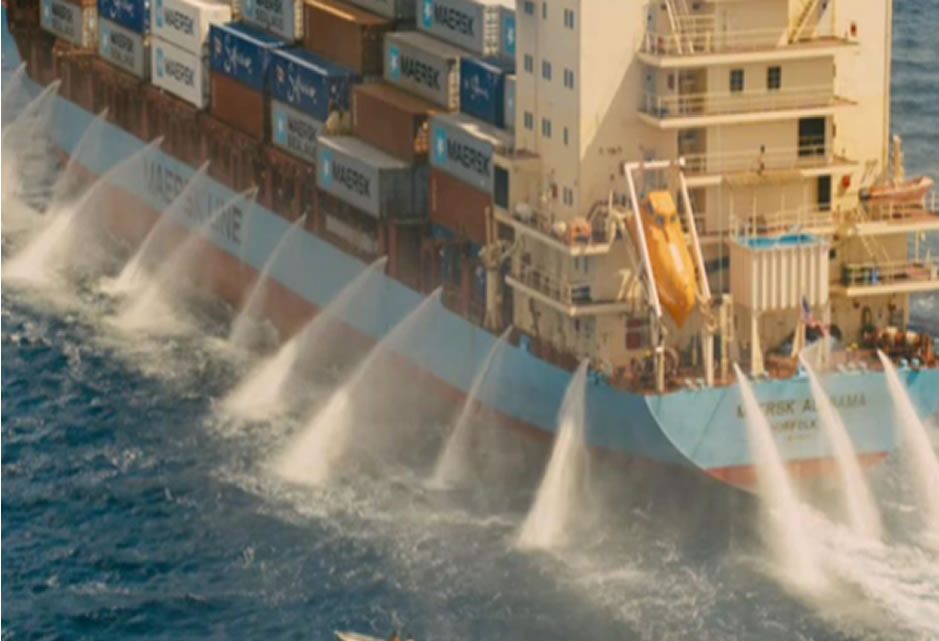 We will be offering a range of courses for the commercial sector who work in the maritime industry. This will be to either support the work that they do or career development. These courses will start in May 2021